I enjoy having a drink while working or relaxing. But my refrigerator at home is often stuffed with all kinds of food, and there is not much room to spare.
I decided to add a beverage freezer to my house.
My friend bought a euhomy car refrigerator before. After browsing the store, I found their beverage cooler. Its size and design are exactly what I expected.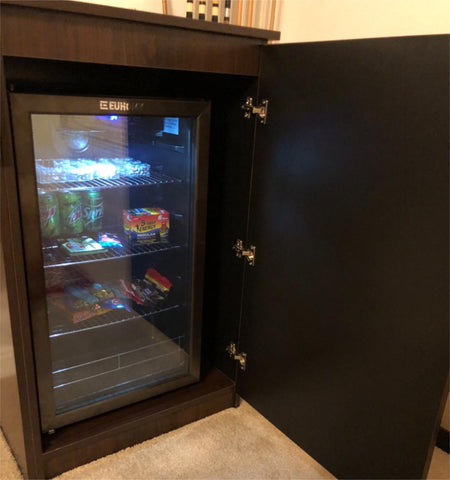 The Euhomy refrigerator was a great addition to my game room.
It keeps my beverages nice and cold, close to freezing, without all the condensation and humidity problems of most refrigerators.  It has made my life a little bit happier during COVID-19. I can grab a drink from it whenever I want.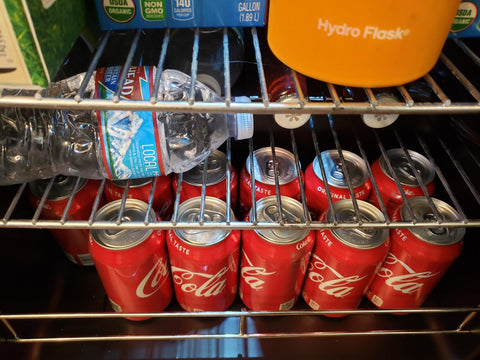 This fridge did not disappoint, I keep candy and all sorts of beverages in this for entertainment purposes, and it works great.
It's very spacious and has a see-through glass front design, which I love! As far as noise goes, I only hear it when it is cooling, and it is a little whine.
I will be looking out for future products from this company to add to my home in the future potentially.
Author: Jai