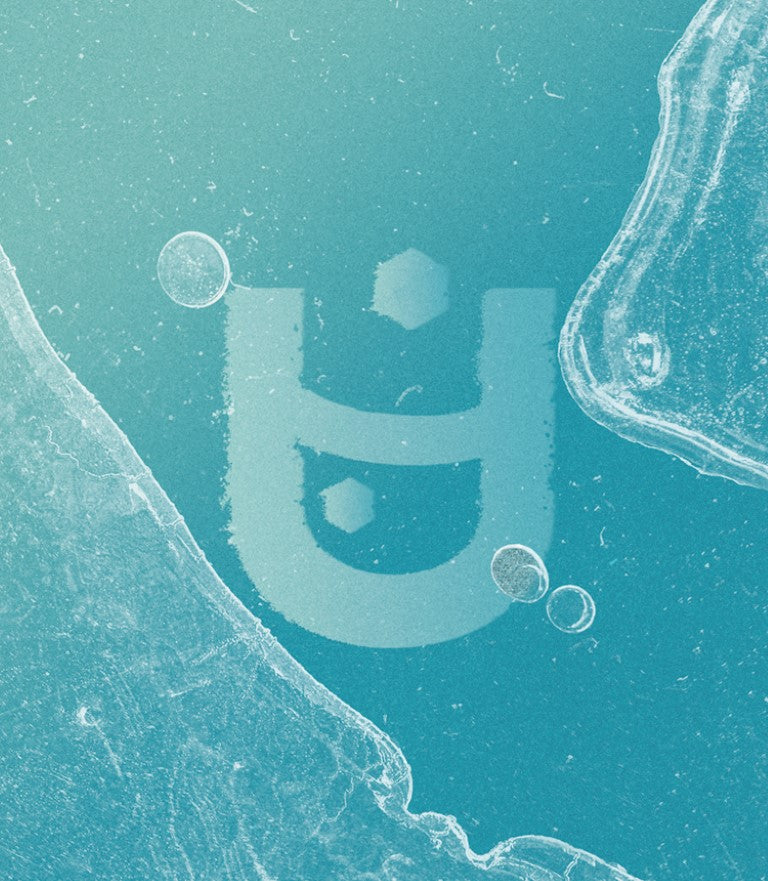 Enjoy the coolness with our ice-related products.
Check out our brand story
Please feel free to share your experience with using our products in the community. In this euhomy group, you can ask for support, help, or advice. Members of the group also share their own fantastic recipes. We believe that being friendly, inspiring, and supportive makes our community better!
Join Us
If you like to make all kinds of drinks or want to know the latest information about products, please follow us!
SUBSCRIBE TO EUHOMY
for the latest news, events and offers!