|   SERVINGS:8   |   PREP TIME:50 min.   |   COOK TIME:5 min.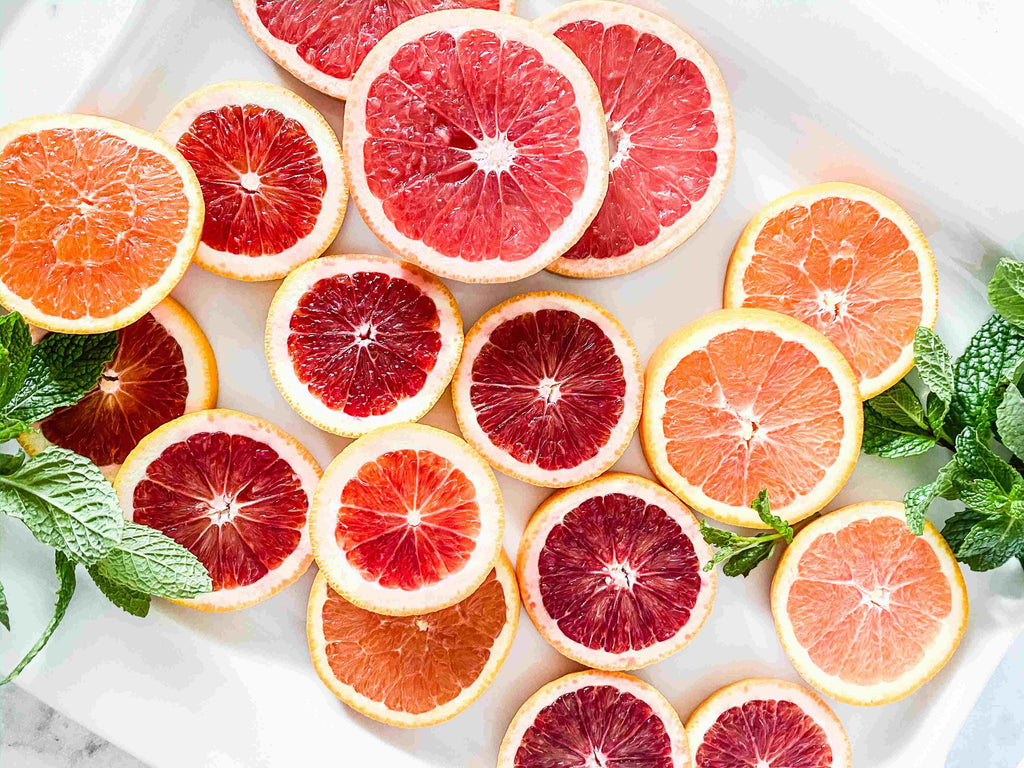 Ingredients
1½ cups caster sugar
1½ cups ruby red grapefruit juice
1½ cups cold water
5 cups soda water, chilled
1 ruby red grapefruit, peeled, sliced or cut into wedges
Ice cubes, to serve
Directions
Mix sugar and cold water in a saucepan and put it over medium heat. Cook for 5 minutes, stirring, until sugar is dissolved. Then add grapefruit juice and mix well to combine.
Transfer prepared mixture to a jug and cover with lid. Put in the fridge and cool completely.
Mix with soda water, grapefruit slices and ice once ready to serve.