Springtime, camping time!
During this hopeful season, Euhomy wants to share the love and spread our joy to all our friends.
We will send you a $159.99 car refrigerator to make your travel more enjoyable. You can use it to store your favorite drinks, fruit, and Easter treats!
What is your favorite Easter emoji? bunny? Easter eggs? bee?
Share it with us now! We will draw a random winner to win this fabulous prize!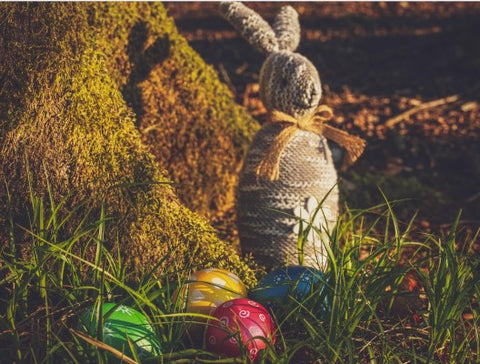 How to participate:
1. Like our main facebook page.
2. Share your favorite emoji in the comments of the pinned post.
The winner will be announced on 2022 April 20th. 
Wishing you sunshine and a basketful of chocolate on this beautiful day. Happy Easter!
(This event has ended)