Happy Mother's Day!
No other life on earth loves us as unconditionally as our mother.
On this day, let's give our mother some rest from her daily chores. Euhomy invites all the fans to drop a ❤️ to the beloved moms.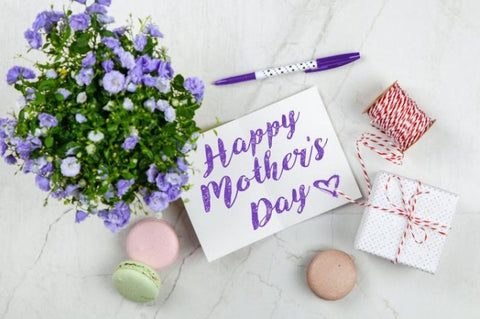 THREE fans will get a beautiful Electric Wine Opener.
How to participate:
Like our Facebook page and drop a heart in the comment of our pinned post.
Join our Facebook group.
Euhomy will pick three lucky friends on 2022 May 10th to get the gift!
Being a woman is not easy, but being a Mother is even more difficult. Happy Mother's Day to all beautiful, loving, and happy mommies!
(This event has ended)