Always add ice to your coffee?
Soda without ice isn't soda at all?
Curving about ice and love chewing ice cubes?
If one of the above matches you, you are the person we are looking for.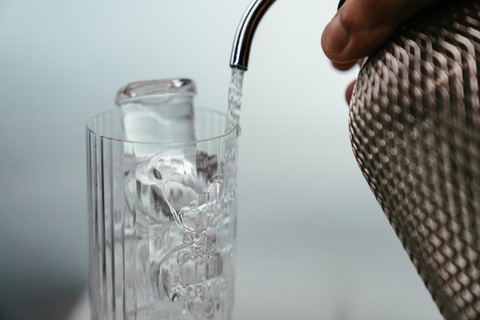 We created a questionnaire for ice lovers. One lucky joiner will get our ice machine!
The questionnaire is on the homepage of the website>>www.euhomy.com
Each person can only participate once. The completion time is about 3-5 minutes. We hope you'll be able to fill in all our questions authentically.
You can also submit the questionnaire if you have any suggestions for improving our ice machine. We are very grateful for your valuable advice.
Winners will be announced on our Facebook page on 2022 January 20th @Euhomy.Official
(This event has ended)