Christmas is a holiday full of traditions, but that doesn't mean your holiday decorations must be traditional.
This year Euhomy is looking for the best-dressed Christmas tree in the US. If you have submitted a photo, you could be in with the chance of winning euhomy electric stove and ice maker!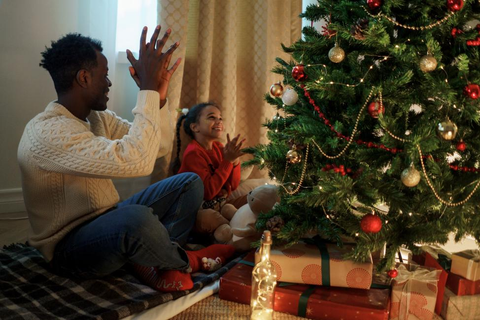 CONTEST RULES:
The Contest is limited to 1 entry per family, group, non-profit organization, or business.
The submission of the Official Entry Form is required no later than 2021 December 15 by midnight.
Any decorations can be used, please send a clear picture to market@euhomy.com
Most importantly... HAVE FUN!
(This event has ended)