Become Our Ambassador!
We love working with influencers from all walks of life and are always looking for new talent.
CURRENTLY SEEKING:
· Influencers in the United States
· Video content
· Minimum 1k followers account
If you're interested in becoming our ambassador, please contact us by submitting the form below. We'd love to hear from you!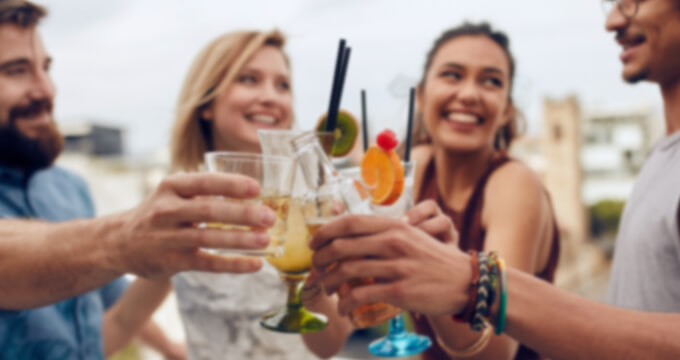 Thank you for your interest in partnering with Euhomy!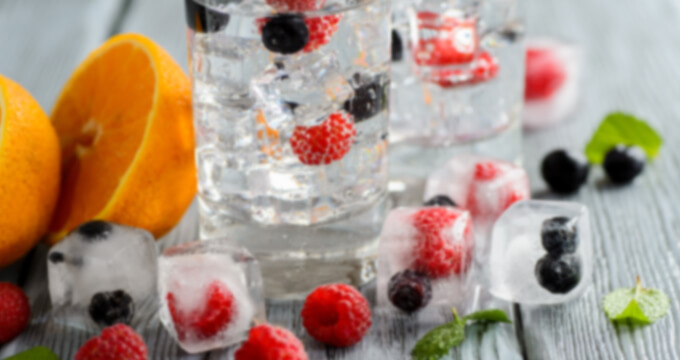 We are excited to be working with you!